With the young generation and digitalisation marking the strings all around the world, many young Singaporeans have shown their interest in starting up their own venture or come up with new ideas. It is a good path to proceed upon going by the growth of Start-Ups in this past couple of years.
You might be having great ideas and want to also come with a unique app/website but do not how to proceed further or start with your venture?
Well, starting up a new venture does not necessarily mean only a good concept/idea and capital to execute it. There is a lot more to it. Knowing is not only important, executing it to the perfection is the most important. The theoretical aspects studied are not enough but you must possess the skill set to perform those tasks.
Yes, taking up some courses at university level may be expensive, but hey, there is one solution. You can make use of your unused SkillsFuture credit and register for some skillful entrepreneur courses!
SkillsFuture is a movement started by Singaporean Government wherein every Singaporean individual aged above 25 will get a $500 Credit to spend on the 12,000 Government approved courses. So if you have not used the credits till now, you can use it to learn some start-up skills.
If you are not aware of the start-up courses provided under the SkillsFuture, not to worry, we are here to let you know about some of the entrepreneurship-related courses. Mind, this can be even helpful for those who have already started up with a venture.
Finance Courses
Knowing mathematics does not make you a Finance and accounts expert. It requires much more knowledge and skill set to maintain a finance of the company. Money is the first thing people consider while starting up or have a business. As an entrepreneur, you must know how Finances need to be allocated? What strategies need to be implemented? Book Keeping is very important for any business, but the even more vital task is establishing the financial management methods and controls.
These are some of the finance courses you might consider to take:-
Effective Cash Flow Management, Budgeting, and Analysis – 7 hours costing $40
The course will let you explain in detail how Cash Flows are made along with the importance of cash flows in forming of business strategies. It will give you an insight of Cash Flow helping in Budgeting and how it is interlinked with major financial decisions of the company.
Essentials of Finance and Management Accounting For Non-Finance Professionals – 14 Hours Costing $99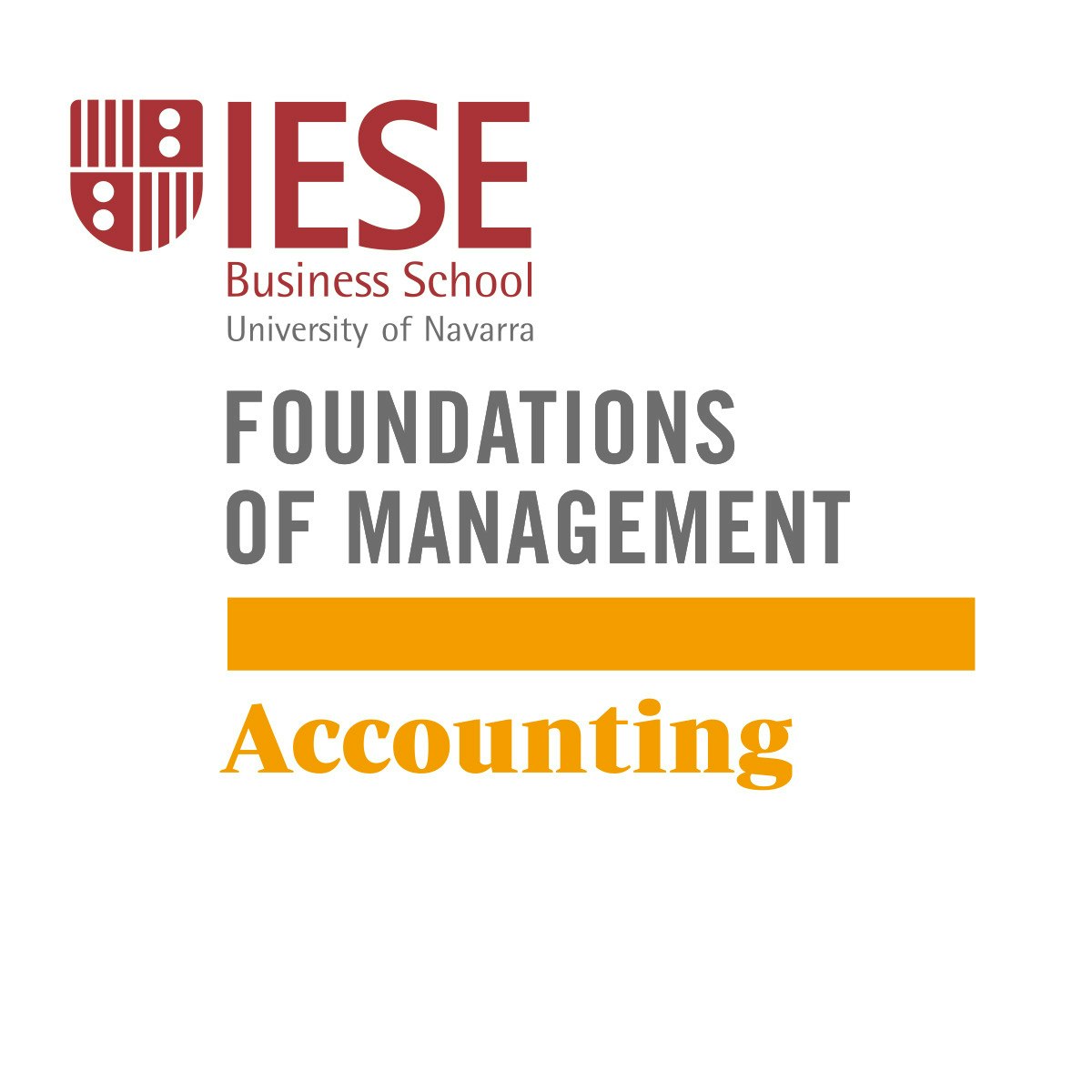 Accounting: Principles of Financial Accounting
The course will teach you major aspects pertaining to Finance so as to let achieve your financial goals. The course also emphasizes on providing knowledge on cash holding, use of Cash flow in budget forecasting and various other aspects.
Leadership
Leading a team is not an easy task and with that comes the leadership qualities, which one must possess to lead the way to his/her followers. If the leader is not strong enough and lacks the skill set he/she needs to have, the organization would not be in a good state. Any start-up company founder starts with a small team. How he handles the team and make his team grow is utmost important. It is not only you who can run the company. It is your team, which will help you, manage it so they should be considered at par while taking any vital decision of the company.
Here are some of the Leadership courses you must consider:
Lead & Influence – 18 Hours costing $150

Building Better Leadership Skills
The role of a leader in any organization, leadership theories, and styles, Communication between leader and team etc can be learned with this course.
21st Century Leadership Course – 8 Hours Costing $90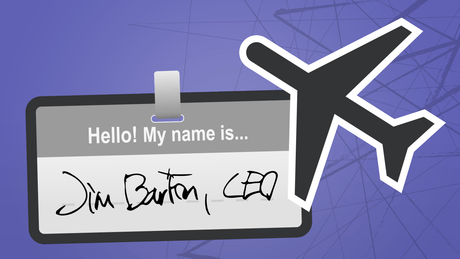 Leadership in 21st Century Organizations
Knowing the difference as to what Leadership and Management is and what Leader responsibilities are, are covered under the course. Also, this one-day course helps you define your strategy to win over others. The Communication flow between the management and between the leader & his team from the perspective of a leader can also be understood via this course.
Management Courses
Earning a management degree or boasting knowing what management is, does not fulfil your idea of management. Management is a broad aspect and it covers all the major concepts of organization. From managing your Partners to managing employees and finances, Management covers it all.
Let us look at some management courses:-
Recruitment and Selection Techniques: Hiring the Right People – 7 hours costing $75

Recruitment & Hiring Strategies
Personnel are very much important for any organization and if the right employees are not selected, you may bear the losses of it. Right from what to look for in a candidate while selecting for a job to recruiting him/her to the job, this course highlights every major point of recruitment, hiring, and delegation of the work.
Ultimate Management: Complete People Management System – 11 Hours costing $150

Corporate Leadership and People Management
Managing people is considered to be way more difficult than any other thing in the company. If you have a new team formed then this is the course you might look up to. The course provides insights into People management ranging from Employee training, Motivation, conflict, rewards and various other aspects.
Strategic Planning Courses
Strategic planning and implementation are what every organization looks after. At every point of the stage, the organization has to imbibe certain strategy to make themselves above from their competitors.
Let us look at some of the Strategic Planning Courses:-
Corporate Strategy – 25 hours costing $ 79
A Corporate house needs to tackle various situations and how strategies need to be formed to face every scenario is taught under this course. It also covers the techniques for creating, Capturing and maintaining the value to be able to have a competitive advantage.
Strategic Planning & Execution – 25 hours costing $79
Planning a strategy and successfully implementing the planned strategy with utmost efforts from employees at all the levels forms the purpose of this course.
Product Design & Development Courses

Ultimate Guide to Product Design: Design Thinking Approach
Having a blueprint of what your business should be like is among the most important things for a startup. This includes the target market and product differentiation.
Here are some of the Product design and Development Courses you must take:-
Product innovation and Design – 36 Hours costing $ 120
Nowadays life cycle of product/service is comparatively shorter, so it is very important to understand the competitive advantage. Brainstorming new concepts and ideas and potential of those in the market along with its implementation is covered under this course.
Do", Innovation, Product Design and Value Proposition
Adobe UiUx: Human-Centered Design For Digital Experience – 24 Hours costing $40
UiUx is nothing but an amalgamation of the User interface with user Experience. Making a useful as well as functional digital product/service for UiUx is important which would be taught in this course.
Be your own Leader
If you are among the ones who feel that he/she cannot have a full day job working for others and want to be an entrepreneur oneself, then equip yourselves with these vital entrepreneur courses which provide you with the required skill set needed for your organization.
(Visited 100 times, 1 visits today)